On 9/28/22, Hurricane Ian decimated SW Florida before heading on up through the state and doing even more destruction there. For those of you that do not know, CHA is located in the beautiful town of Naples, FL. The school, and myself and my family, survived - everything is safe. We had more damage with Irma; however, our area is going through so much right now. We have friends that have lost everything they have. We were without communications of any kind for three days. Getting gas, food, water, etc is a full time job. We're still not sure that communications are stable, but they seem to be.
If you've tried to contact me, enroll, renew, send attendance, add a sibling, etc over the past week, I haven't seen it yet. I will be processing those throughout this week. Give me a bit of time to get through this, but if you haven't heard from me by 10/10, please email me - and please know that your student is covered.
Also, if you need to renew, but are dealing with hurricane damage and such, please don't hesitate to email me and let me know. I will work with you to take care of things so that your children are legally covered.
We will get through this together CHA families. I'm praying that you are all safe and sound!
Many blessings,
Lynda Rowley
CHA Administrator
[email protected]
Welcome
Cheerful Heart Academy is a non-traditional private school serving as an umbrella for home educated students in the state of Florida.
Cheerful Heart Academy is registered with the Florida Department of Education as a private non-public school. (FLDOE #5844) Our purpose is to provide parents with the structured organization and accountability of a school while they enjoy the benefits of teaching at home. We hope to help many parents with this responsibility of giving their children a superior education.
Cheerful Heart Academy does not provide...Read More!
Registration
Renewal

When it's time to renew for the year - here's the place to do it! Don't forget to turn in your attendance please. I will send you an invoice soon after I receive your renewal.
If you have questions, contact Lynda at [email protected]
Attendance

Submit your attendance by clicking the button above and following the instructions. If you have questions, please contact Lynda at [email protected]
Click Image to Donate!
Missionaries Helping Ukraine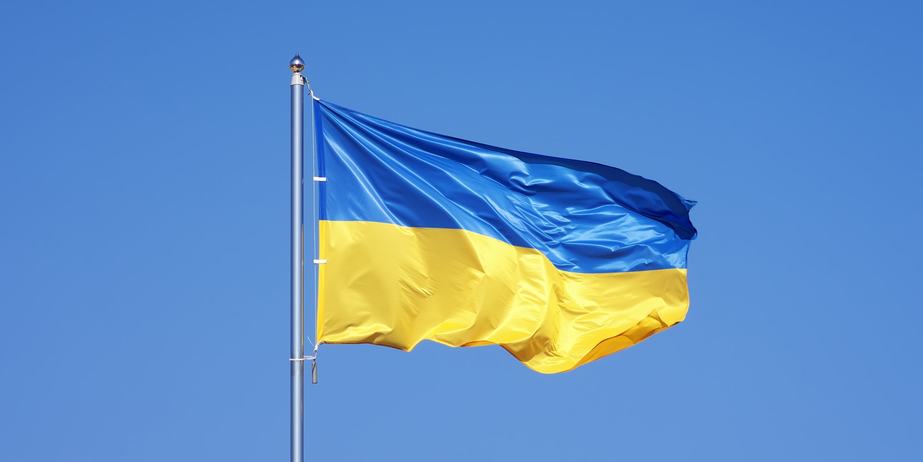 Help our missionary friends in Romania as they are literally being the hands and feet of Jesus during this war on Ukraine! The Frackers have set up a PayPal account to receive funds directly to help buy supplies needed as they are only 100 miles from the border and are making trips to give food, clothing, and baby supplies daily. Every trip has them bringing home at least one or two families to house until they can find a place for them. These people are sometimes carrying everything they own.

You can follow their Facebook Page - Our Life Mission to see photos and videos of what the Frackers are doing in Romania to help the Ukraine people. (Bus load after bus load of supplies going to the border!)

And you can click the image above to safely donate to their cause - it goes through PayPal and then directly to them. I have nothing to do with it other than posting the link.

And most importantly, you can pray for the people of Ukraine and the people in the surrounding countries who are trying to help them. Pray for this missionary family: John and Rita Fracker, and their boys Holden and JT.