10 Tips for Helping CHA Beginning Readers


There is no age limit to learning. Learning is a lifetime-long skill. Any of these tips can be adapted to fit any age.
(These are tips from a classroom teacher turned CHA homeschool mom and reading tutor. None of the recommended sites provide any income. Please review any link for what you deem appropriate for your learner.)
1- CARE!
Congratulations! The fact that you have taken the time to search and find this page means you have accomplished the most important step in teaching a child to read.

2- SOUND
Hearing sound is the foundation of learning to read. Your learner needs to hear sound. They need you to speak in a normal tone. No baby-talk allowed!
One of the easiest ways to help a young learner learn without them knowing is through MUSIC. Silly nonsense songs really do play an integral part in learning to hear sound. A favorite for young learners is Jack Hartman. His learning songs can be found on YouTube.com. This video has been a favorite with young readers struggling to learn the difference between "b" and "d".
The Letter Factory songs are also a favorite amongst young learners. They can be found snippet by snippet on YouTube.com or purchased as a whole on Amazon .
Any of the Leapfrog products have been seen as a kid favorite.
Don't be afraid to make up your own goofy little ditties as well!
3- Closed Captioning-
This is free. It takes you seconds. It is passive learning. Make sure the sound AND the closed captioning are on for everything your learner watches on TV.
4- GAMES
Learning should be fun. Sometimes it is good to throw out the pencil and paper and just have fun. Games can be as simple as saying, "I spy something that starts with 't'." There are an almost infinite number of games online. One popular free site is Sheppard Software. Another popular site with K teachers is Teach Your Monster.
5- READ TO Them!
Select books that are above their reading level, snuggle up, and just read! The Dr. Suess books make fun read-alouds for any age. If time prevents you from reading to them, sites like Starfall have audio components. Starfall also has an excellent progression of mini-books that help teach specific skills.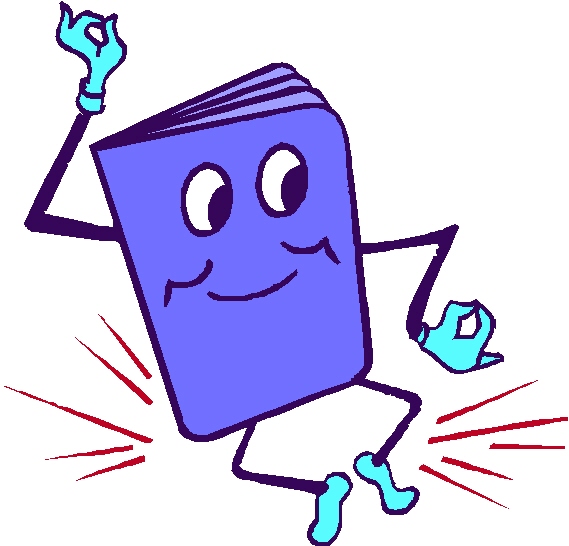 6- Poetry-
We aren't talking about the deep stuff that boggles minds. Simple silly poems like those written by Shel Silverstein can help you teach a young reader how to hear rhyme and understand that sentences have rhythm.
7- TOUCH it!
Make the abstract concrete for your learner. Write in pudding on the shower wall, fill a pan with sand or shaving cream, or even just find a stick and write in the dirt. Jump, hop, skip, clap, or use silly movements to help your learner feel sound. A popular skill is to simply clap for each syllable as you speak . Keep scissors and old magazines (or even junk mail) to cut letters out for play.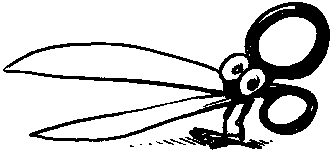 8- Find their currency!
What interests you may be more boring than watching paint dry to them. That is ok. Find what makes them tick. Do they want to read about snakes? My friend, you might just get to learn about snakes even if you hate them.
The web-site Teachers Pay Teachers has tons of resources. Some are even free like this one about Beginning Alphabet Sounds. Just type in whatever you are looking for and you will be amazed at the resources you find.

9- Unschooling
This is simply living life and making each moment you can a learning moment. It will take practice. Eventually it becomes part of who you are. For example, you are in a grocery store and pick up a banana. You then talk about the sound the "b" makes. Maybe you find a "b" on a sign and point it out. Maybe you play a game and see how many groceries you can find with the letter "b".
10- BREATHE
It is ok if your learner doesn't learn to read by 5 or 7 or even 10. It is ok if your learner learns to read at 3. The beauty of homeschooling is that we have the chance to let our learners develop at their own pace. Just never stop. Don't give up. Seek help if needed.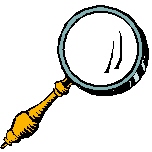 We truly do mean for you to seek help. If you are a CHA Family, you can ask questions on the forum to brainstorm with other CHA parents if you wish. You are always welcome to contact Lynda at [email protected] with any questions. If I do not have answers for you, I will ask my friend, the reading specialist that wrote the above tips and tricks to help us out! You are not ever alone. ~LJR